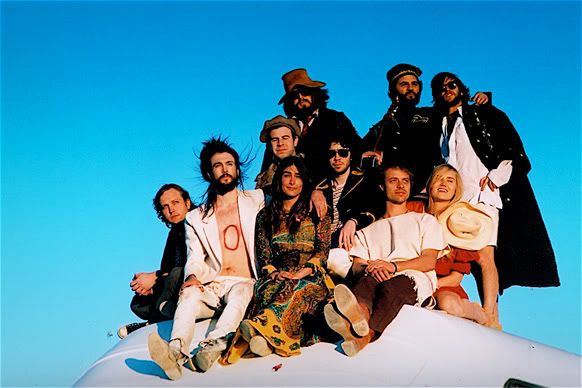 Edward Sharpe & the Magnetic Zeros - 40 Day Dream

this song makes me wish I was going to Coachella this year.


also, I have an ongoing list of handclap songs that I add to constantly. would everyone (who still reads this community!) prefer one mega-post of clap songs, or would y'all prefer to have one new clap song every few days?